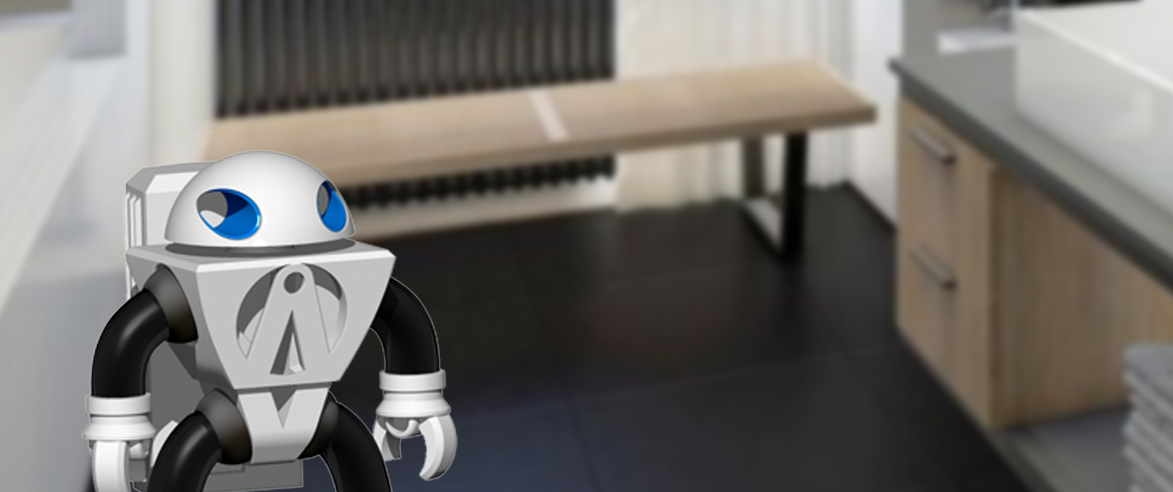 DF1 Introduction
Device Factory introduces the DF1, a 3-axis accelerometer open platform. Over a year in the making, DF1 is our first full scale production device assembled in the USA and fully FCC certified. The device communicates to a base station via Bluetooth Low Energy (4.0), and is the only means of interacting with the device. The base station can be a SmartPhone, Tablet, or PC that is Bluetooth 4.0 capable.
The primary features of DF1 are long range antenna, configurable accelerometer to ±2/4/8G range, optimized power consumption, replaceable battery, all in a small form factor.
The function of DF1 is left to the user. Although we provide demo software on our GitHub, you can transform the device into any use case that you can dream up. To give you a few ideas:
Bike alarm for your fixie
Door bell
Impact sports monitor
Research sensor and data collection
While the elapsed time was over a year, we mostly worked nights and weekends. Often interrupted by beers and off-topic discussions. Device factory started as just a hobby. To give ourselves a goal we had the idea to produce a Bluetooth baby monitor using a remote accelerometer and an iPhone. The idea seemed good enough to create a company… but then reality set in. Making a consumer device for non-technical people requires a lot of refinement and effort in things we didn't really care about. Ditching the day job to take on the task was maybe not the best path either.
What we really wanted was to work on technical devices with other people that like technology. Doing things on your own is hard… we know. Together we could do more, and we thought it would be fun to be able to provide devices to other people that wanted to learn and write code for them. So the prototype device transformed from a consumer product into a technology platform that can be explored and hacked by the user.
It was not easy. Dealing with testing labs for FCC certification, creating enclosure designs and injection molds, custom battery contacts, ordering up components and working out how to assemble the PCB with the fab house. Not to mention writing all the firmware and software, and creating place for people to play with the code on the internet.
I'm not sure if there are any rational economics in this project. However, what it has given us is the opportunity to meet and interact with interesting people. We hope that you find yourself interested in our first device and will enjoy coming up with new ideas for the platform.
The full specifications and photos of DF1 can be found here.